👋 Hello! My name is Nikki Roxas.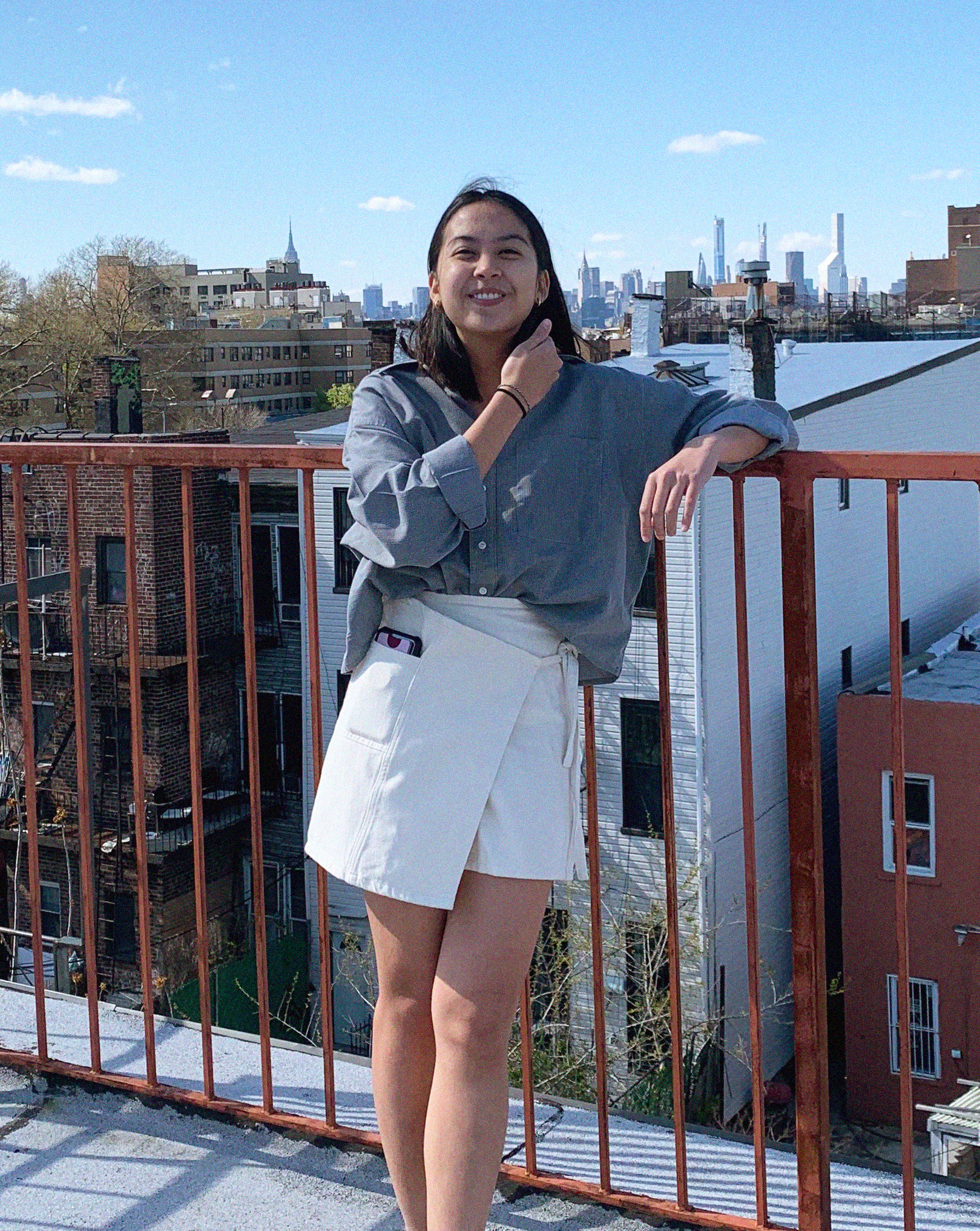 🤓 I'm a communication designer from Manila (now based in Brooklyn) and I'm interested in the intersection of media and communications with meaningful design.
👩‍💻 I recently graduated from the AAS Communication Design program at Parsons last December 2020 and will be open to full-time or freelance Junior Designer opportunities in NYC come January 2021.
👀 When i'm not designing, i'm caring for my Sea Monkeys, learning new ways to brew coffee, and having a love/hate relationship with my Discover Weekly playlist.