ROOM Graphic Design Internship
ROOM
is an NYC-based startup specializing in thoughtfully designed phone booths and meeting pods for the modern workplace. As a part of the Brand and Communications Team, I worked closely with the Digital Designer, Marketing Manager, and Social Media Strategist in accomplishing business and creative goals. In preparation for the launch of their new product suite last August 2020, I helped design and maintain assets such as assembly manuals, digital and printed spec sheets, newsletters, display ads for paid media, and social media posts.
See more ︎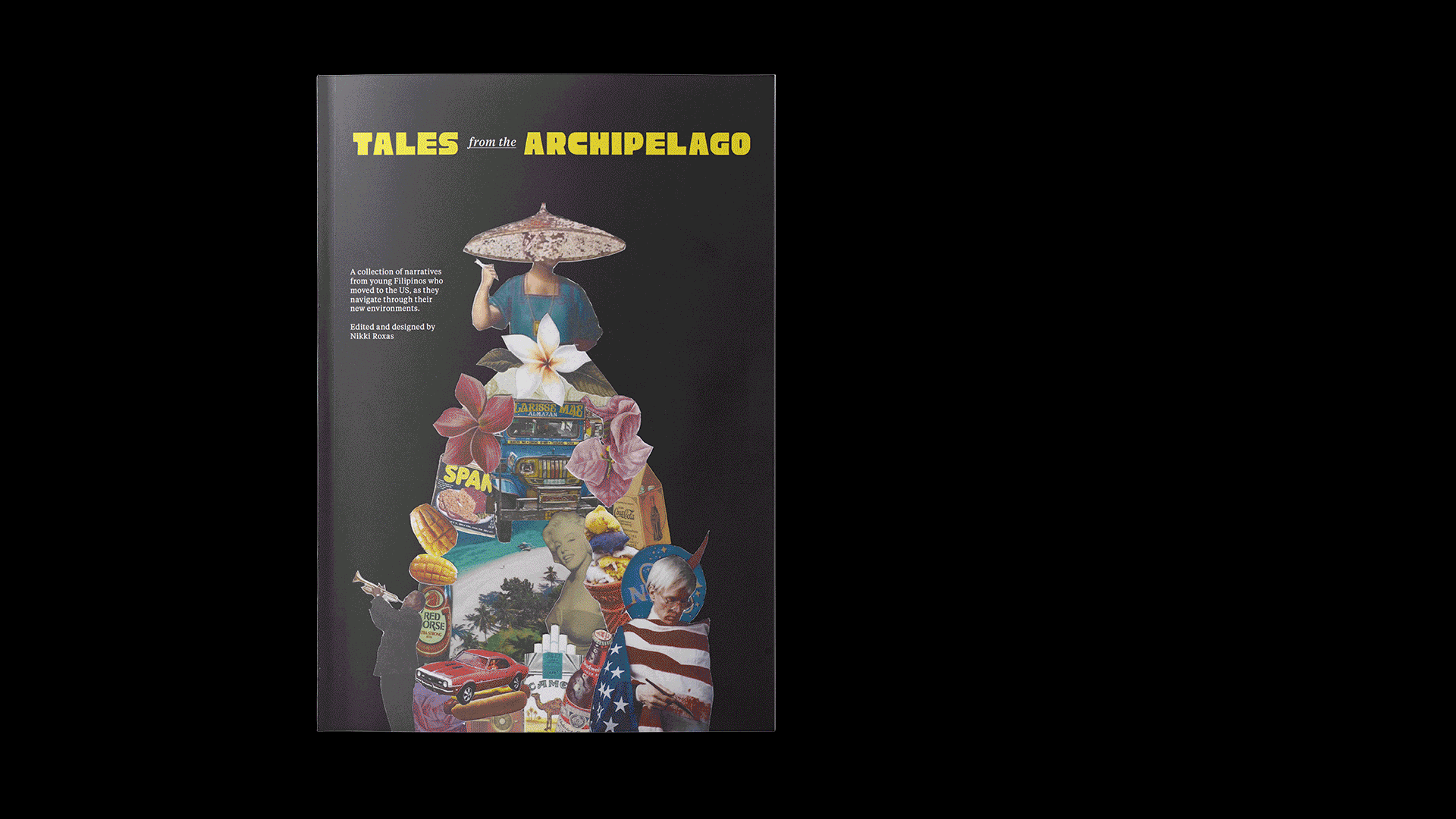 Tales from the Archipelago
Designed in fulfillment of my final Capstone class at Parsons,
Tales from the Archipelago
is a publication that aims to bring together the narratives and experiences of young Filipinos as they try to navigate through a new environment and culture in the United States.
See more ︎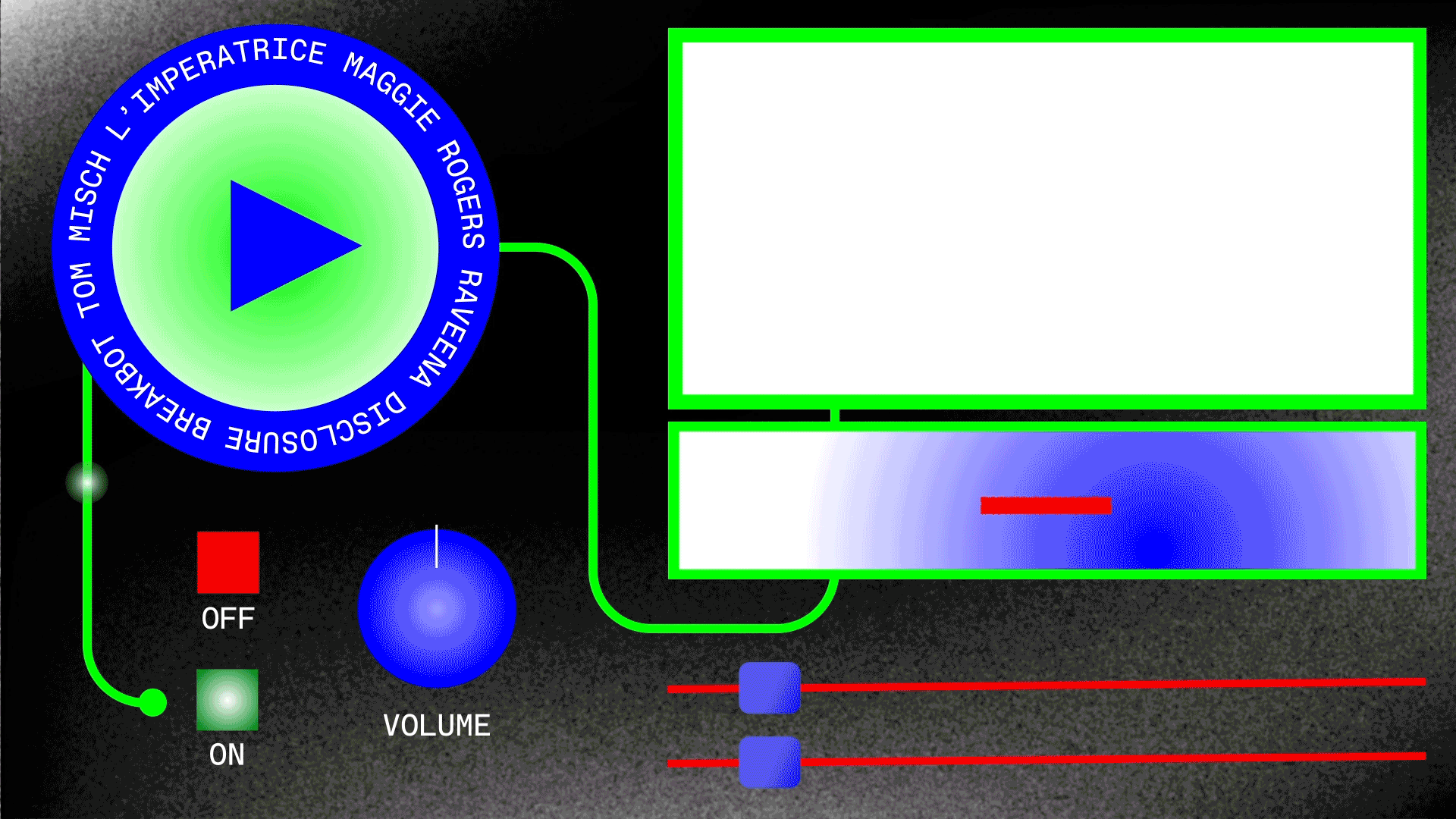 Music Machine
What would your favorite music streaming app look like if it were a machine? This 40-second motion graphics project aimed to visualize the inner workings of apps like Spotify or Apple Music in the form of a machine, complete with knobs, levers, and a screen that moves with the music.
Watch on Vimeo ︎︎︎
Brand Identity Concept: Crew Coffee
For my Systems for Brands class, I created a fleet of mobile coffee carts called Crew. Crew travels around the boroughs of New York City, serving an affordable and quality cup of coffee that will help kickstart their day.
See more ︎
Album redesign concept for Phoenix's album, Bankrupt!
Phoenix is an indie-pop band from Paris, France whose 2013 album,
Bankrupt!
makes one think of synth melodies and bursts of color. For this project, students were tasked to redesign an album cover of their choice all while keeping in mind the work and concepts of the designer assigned to them.
See more ︎
Design concepts for the Metro Manila Film Festival (MMFF)
The concepts used for this particular student project were inspired from the work of Bradbury Thompson and Theo Ballmer — namely, Thompson's use of duotone, CMYK images, and Ballmer's use of large, bold typography in contrast with much smaller type.
See more ︎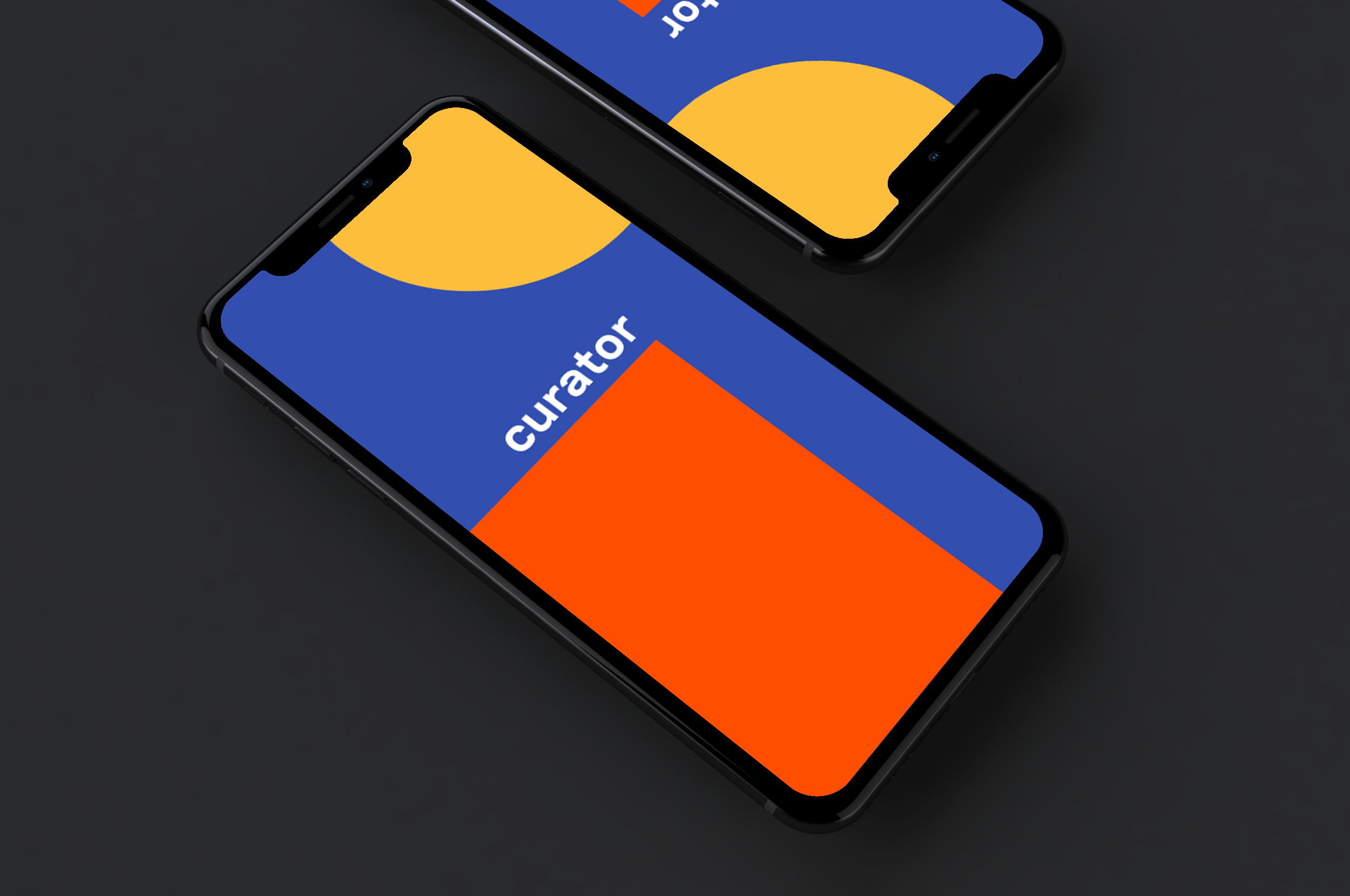 Curator: An NYC Local Art App Concept
Curator
, aims to elevate New York City's local art scene alongside museums and galleries that are already well known by the public, such as The Met, Guggenheim, or the Whitney, by providing users with a directory of lesser known (but equally as important) galleries and museums around the city.
Explore the prototype ︎︎︎

The GUIDON's "Down from the Hill" Anniversary Special
In commemoration of the manifesto's 50th anniversary, The GUIDON's Graphic Design staff, along with Editor-in-Chief Michelle Abad and Design Executive Editor Maxine Garcia, decided to recreate the layout design of The GUIDON from 1968 for the November-December 2018 issue of publication. As the Graphic Design Editor, I spearheaded the overall creative direction and layout design of the issue.
See more ︎
Philippine Mango Postage Stamp
As part of the Parsons AAS Communication Design admission requirements, I illustrated and designed a postage stamp featuring the native Philippine mango, highlighting its tropical yellow color and iconic way of slicing it.
See more ︎
Film Archive
For my final Core 1: Interaction (Coding) project, I coded and designed online archive for all the film photos I have taken throughout the years, categorizing them by season and year. Every time the viewer refreshes the landing page, the photos in the background change position and sometimes overlap, which alludes to film transparencies and multiple exposures.
Explore the site ︎︎︎