Bea's Closet Textile Design
Bea's Closet
is a Filipina-owned clothing brand based out of Bacolod City in the Philippines. I was approached by Bea to design the fabric of her latest Island Girl collection, which she turned into top and dress designs.
See more ︎
Farm to Feelings
Farm to Feelings is a nutritional therapy practice based in New York that aims to make seasonal ingredients and thoughtful recipes more accessible and stress-free. As the business expanded to provide dietary consultations and cooking classes, I designed a brand identity for Farm to Feelings to coincide with the new extension to the service.
See more ︎
SecurityPal
SecurityPal is a San Francisco-based software company that prides itself in being able to answer security questionnaires for top startups like Figma, Loom, and Monday.com, faster than typical AI or SaaS products with the same offering. Coming out of stealth mode, SecurityPal needed a fresh new website that spotlights their impressive list of testimonials and drove new signups for their demo.
See more ︎
WizLife
WizLife is a life insurance company based in Canada that approached us to create a whole new brand identity in time for their launch. I designed a comprehensive brand identity that visualized WizLife's mission of providing peace of mind and efficient service to its customers.
See more ︎
Litquidity
Litquidity started out as a social media meme page that hoped to bring transparency and some humor to the financial world, specifically that of Wall St culture and politics. They approached the Klyxx team to turn their bare-bones site that previously only sold merch into a full website that included all their new offerings.
See more ︎
Prophet
Prophet is a social trading platform that serves as a one-stop-shop for all things crypto and stocks. As the lead brand designer on the team, I created an interactive, character-based brand identity for the platform.
See more ︎
ROOM Graphic Design Internship
ROOM
is an NYC-based startup specializing in thoughtfully designed phone booths and meeting pods for the modern workplace. As a part of the Brand and Communications Team, I worked closely with the Digital Designer, Marketing Manager, and Social Media Strategist in accomplishing business and creative goals. In preparation for the launch of their new product suite last August 2020, I helped design and maintain assets such as assembly manuals, digital and printed spec sheets, newsletters, display ads for paid media, and social media posts.
See more ︎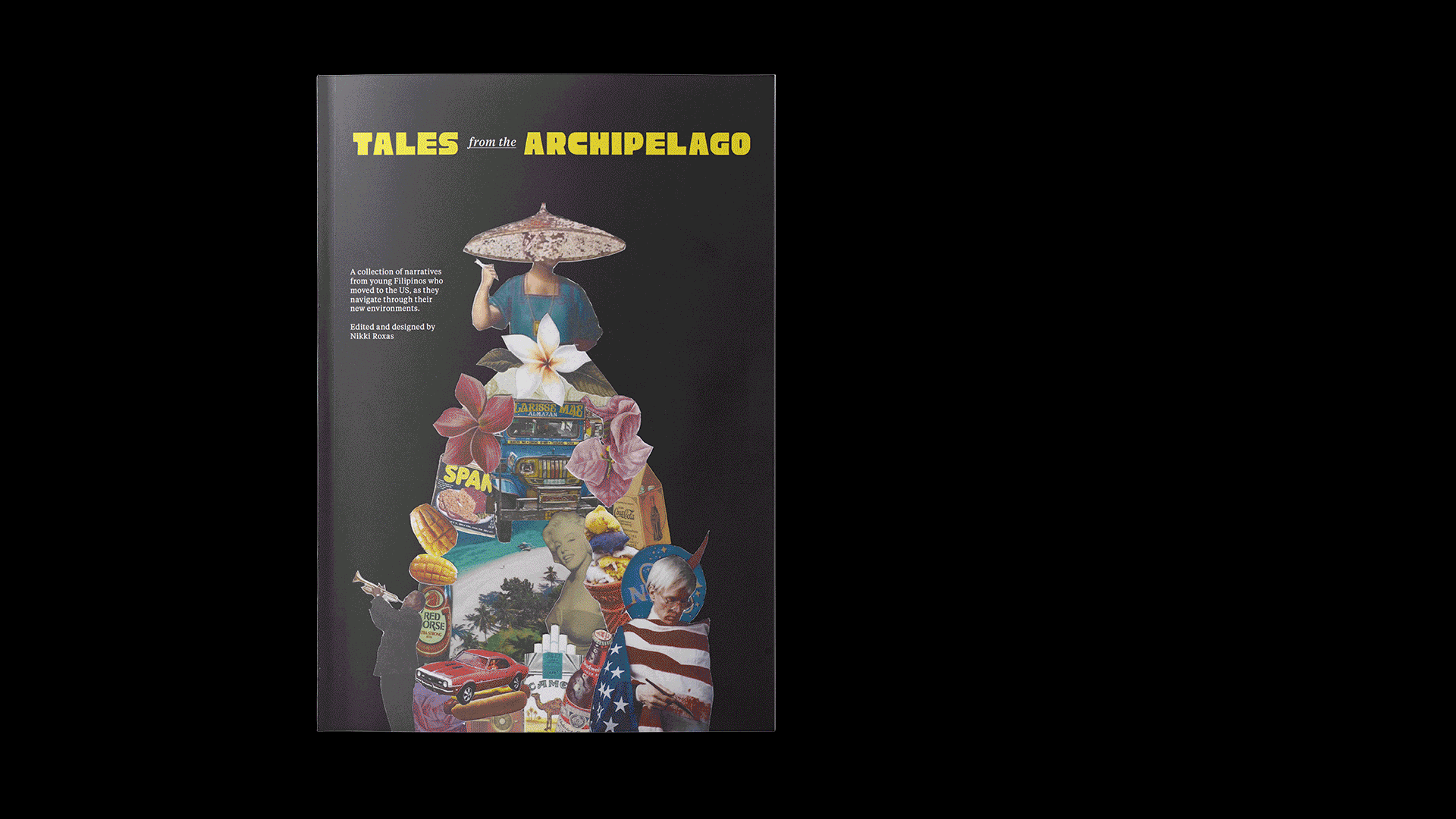 Tales from the Archipelago
Designed in fulfillment of my final Capstone class at Parsons,
Tales from the Archipelago
is a publication that aims to bring together the narratives and experiences of young Filipinos as they try to navigate through a new environment and culture in the United States.
See more ︎